Water Damage Ottawa
Water Damage Ottawa is Ottawa's top restoration company for commercial and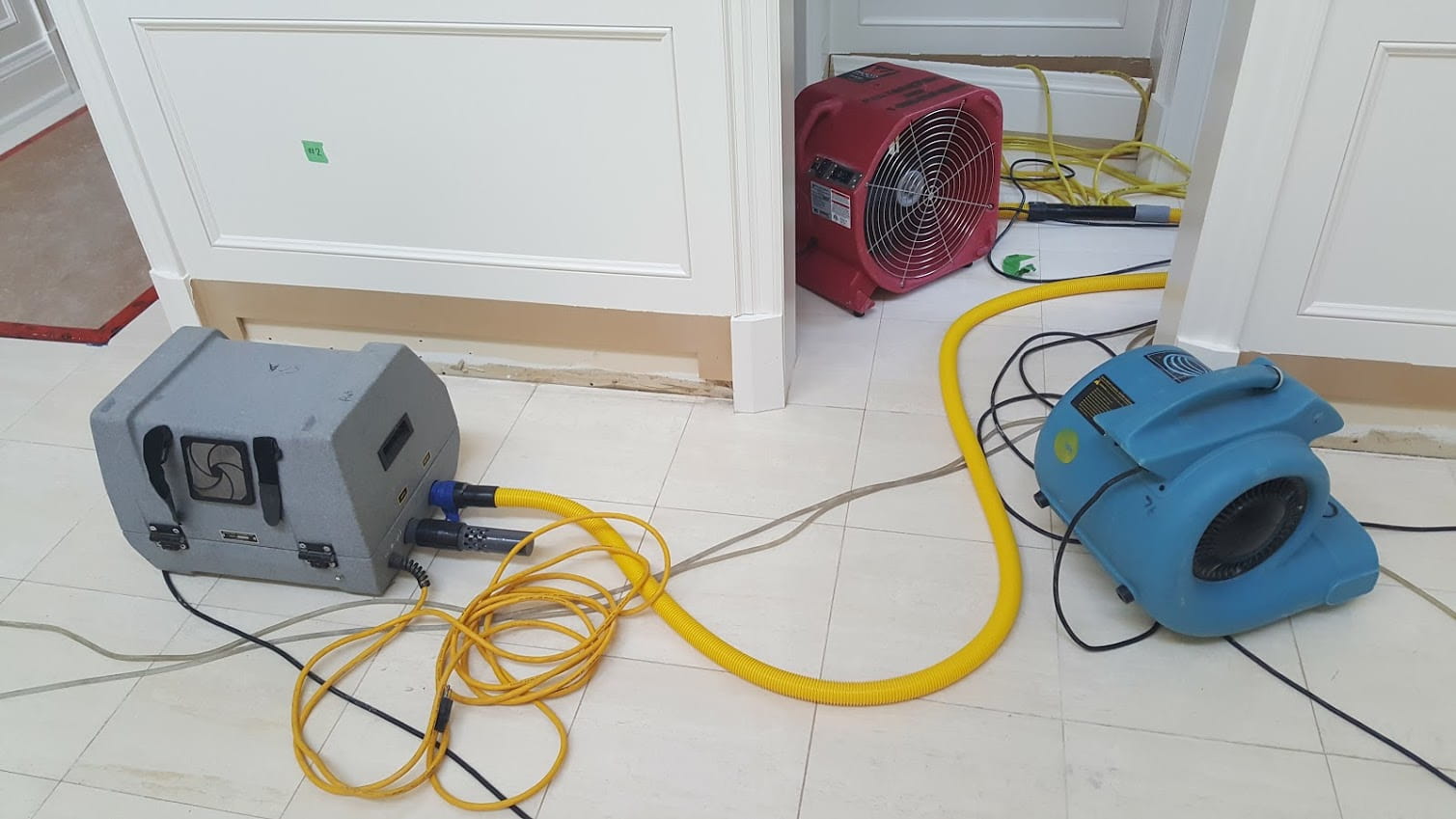 residential properties. Water Damage Ottawa opened their doors in 2009 and has worked on various different projects including water damages inside airplanes, hotels and commercial buildings. With over 10 years of experience, we offer solutions to all water damage issues including water damage cleanup, water damage repair, water extraction, water remediation, sewage backup, flooded basements and flood cleanups.
After contacting Water Damage Ottawa, we guarantee to be on site within 45 minutes for any water damage emergency. We have live agents working 24 hours a day, 7 days a week to assist with any water damage emergency that may occur. We understand unfortunate situations happen and want to be there to help you and your family after a disaster.
Water Damage Emergency? Call us 24/7 613-670-1117
Water Damage Ottawa has developed trusting relationships with every insurance company in Canada. By working with every insurance company, we are able to speed up the water restoration procedure. As a respected brand, we have worked hard to ensure that we make the process as easy as possible for you and your family. That is why we assist you with all communications that need to be handled with your insurance company.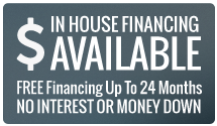 At Water Damage Ottawa, we focus on providing our customers various options that are most suitable for them. That is why we offer free financing for up to 24 months for all eligible home owners and business owners.
We promise to offer 100% satisfication on all jobs completed. We make sure that our customers are at ease by updating them on every step of the procedure. Before a job is started, we will provide you with a detailed scope of work and an estimate with a breakdown of the costs associated.
Unexpected Water Damage? Call

613-670-1117