About Water Damage Ottawa
Water Damage Professionals: Over the last 10 years, we have worked hard to ensure that we keep all of our clients 100% satisfied with every job. We work on all water restoration projects, including: water damage emergencies, water damage restoration, water repairs, water leakage, flooded basements, flooded homes, sewage backup and sewage backup cleanup.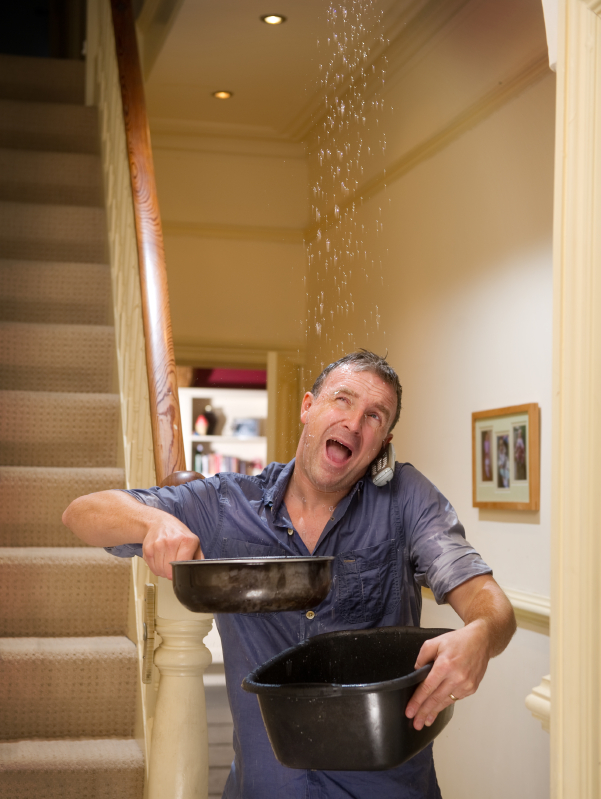 24/7 Services: If you are currently dealing with a water damage emergency, call Water Damage Ottawa 613-670-1117. Speak to one of our live agents 24/7. For all water damage emergenices, we dispatch a team immediately that will guarantee to be at your home in 45 minutes. Call us immediately after a water damage to help prevent secondary damage from occuring. Following a water damage, mold begins to grow after 48 hours. We work hard to ensure that no secondary damages will arise from the water damage.
Top Restoration Company: We have been recognized and awarded as Canada's Top Restoration Company over the years. We take pride in working efficiently and productively and ensuring that every customer is 100% happy with the job completion and feels at ease during the water remediation process. We are delighted to continue as Canada's award winning restoration company.
Partners with Every Insurance Company: Throughout the years, we have partnered with every insurance company in Ottawa to complete the water remediation process quickly and effectively. By partnering with every insurance company, we are able to assist our customers as the water remediation procedure takes place, by handling communications with your insurance company, if necessary. We offer this service to provide support and relief to our valued customers.
Financing Available: Water Damages and Water Emergencies are unexpected events that home owners do not plan for. We understand that sometimes your insurance company can deny you from any services. That is why we are here to help! Water Damage Ottawa provides free financing for up to 24 months - no down payment or interest down. We provide this service to be able to not only help our dedicated customers but to also provide our clients with various options.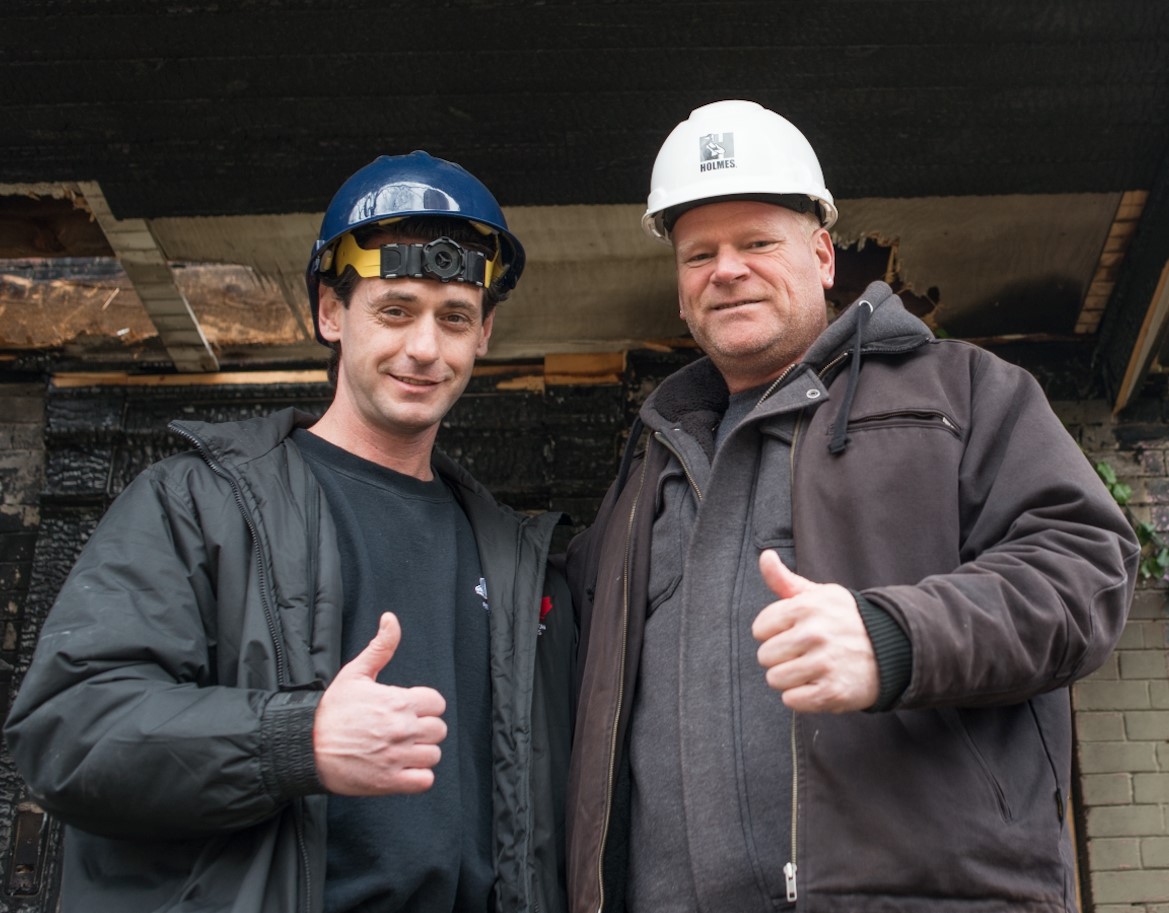 Contractor of Mike Holmes "Make It Right": We have been chosen as Mike Holmes preferred contractor for restoration in Ottawa. Mike Holmes is a Canadian builder and contractor who runs the popular restoration tv show Make it Right.
Licensed & Certified Professionals: At Water Damage Ottawa, we work hard to ensure our certified contractors & experts receive continuous and top-of-the-line training. Our technicians are IICRC certified, which is a standard-setting certification for the inspection, cleaning and restoration of jobs.
Water Damage Emergency? Call now

613-670-1117