Water Damage Restoration in Ottawa
Water damages in your home can be frustrating and unexpected and the clean-up and restoration process can be a daunting process without professional help. If you do it yourself, you risk wasting a lot of time, money, and effort, and miss out on critical areas where moisture could still be present and cause mould, mildew, and bacteria growth down the line. Only a professional water damage company in Ottawa, such as Water Damage Ottawa, can effectively remove the hidden and unhidden water and moisture in your home or business that can cause further problems in your property. Here are some tips to help you pick the right service provider: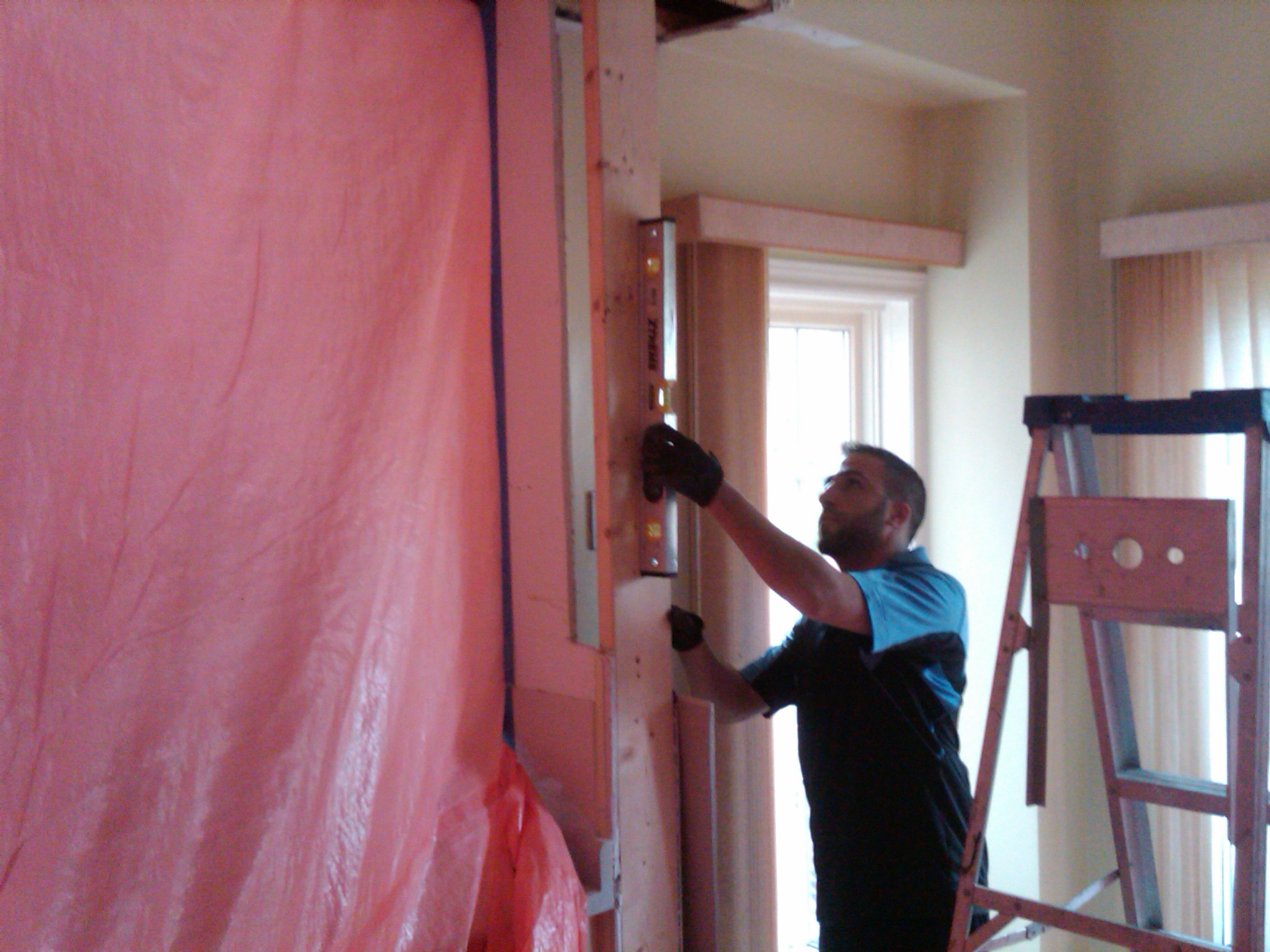 Make sure the company you choose is a local expert - Find a reputable water extraction company in Ottawa with highly trained and IICRC certified experts, so you can be confident in their ability to deal with every water damage issue. Water Damage Ottawa is a nationwide and award-winning companies with highly trained experts, certified in emergency water damage restoration services.

Learn about the service provider's expertise – The ideal water damage restoration specialist in Ottawa is an expert in disaster relief. Water Damage Ottawa has over 10 years of experience and has completed over 10,000 inspections and jobs nationwide. We are a leader in the restoration industry and have completed water damage restoration in homes, businesses, schools, churches, large commercial buildings, gyms and community centers. We perform services on all sized projects.

Availability for water damage emergencies – Water extraction experts must be ready to respond immediately once disaster hits your property. This way, you should be able to count on them to offer the fastest solution before the problem causes further damage. Some of the best water extraction companies in Ottawa can be in your property within 45 minutes when you call them for an emergency. Water Damage Ottawa guarantees to be on site within 45 minutes for all emergency water damages in Ottawa and have an emergency crew working 24 hours a day, 7 days a week.

Understand the water damage process in Ottawa – Reputable water damage companies apply a proven water remediation process where water is extracted from your property, contents and items are sorted into 'non-salvageable' and 'salvageable' items, and the experts dry and clean the property to restore your property to its normal conditions. Water Damage Ottawa follows a strict step-by-step water damage process in Ottawa that adheres to industry standards and IICRC guidelines.

Make sure they offer an all-in-one solution – The water damage company in Ottawa should stop the source of water damage and repair the source of the leak immediately to minimize the amount of the damage. Only after that has been completed, the company should move on with water extraction using advanced equipment to eliminate sewage and excess water. Water damage restoration experts take the time to double-check areas for any non-visible water using thermal imaging. Sanitation is part of their process to eliminate bad odours and contaminated materials. Water Damage Ottawa is a local expert in water damage restoration. Our team's mission is to keep you and your family safe and protected while restoring your home back to pre-disaster conditions.
For all water damage emergencies, call us at 1-888-551-0514. Water Damage Ottawa also conducts free water damage inspections in Ottawa. Book your water damage inspection today!
SHARE THIS: